Many flexible leasing terms are available! Central Plaza will work with you to determine the best leasing option based on your needs and budget.
Ask about our special rates and other promotions!  Call for details.

With individual leasing, always connected utilities, fully furnished apartments and roommate matching available your college life just got less stressful! Living at Central Plaza allows you to focus on your studies, in one of our student study areas or in the comfort of your own room, and not worry about paying utility overages or making up the rent difference if a roommate leaves.
Call Our Leasing Office Today!
Give us a call if you have any questions or would like to schedule a tour
Testimonials
Here's what our happy drivers had to say about our services:
Central Plaza is a great place to live. The rates are extremely affordable for the location and experience. Central plaza offers a community kitchen and a downstairs play room with plenty of even to interact with other students and it also offers privacy. My top favorite things of Central Plaza are the free laundry room, the elevators, the view, and the friendly staff.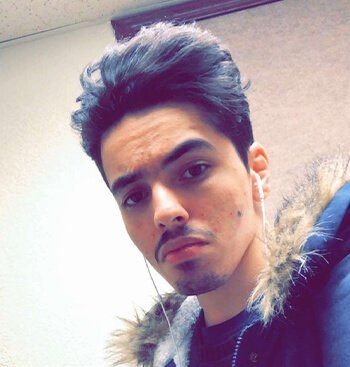 I enjoy spending time with friends at Central Plaza talking and playing ping pong or billiards, so that is a great thing to spend time doing!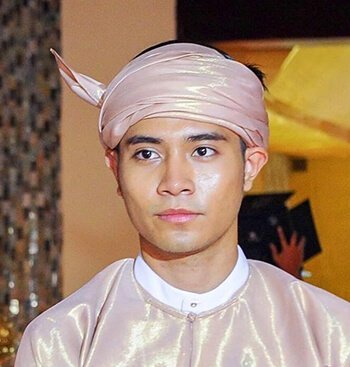 An excellent place for students!
Sign up to our Newsletter
(We do not share your data with anybody, and only use it for its intended purpose)